Commercial
Photography Services
A photo is worth a thousand words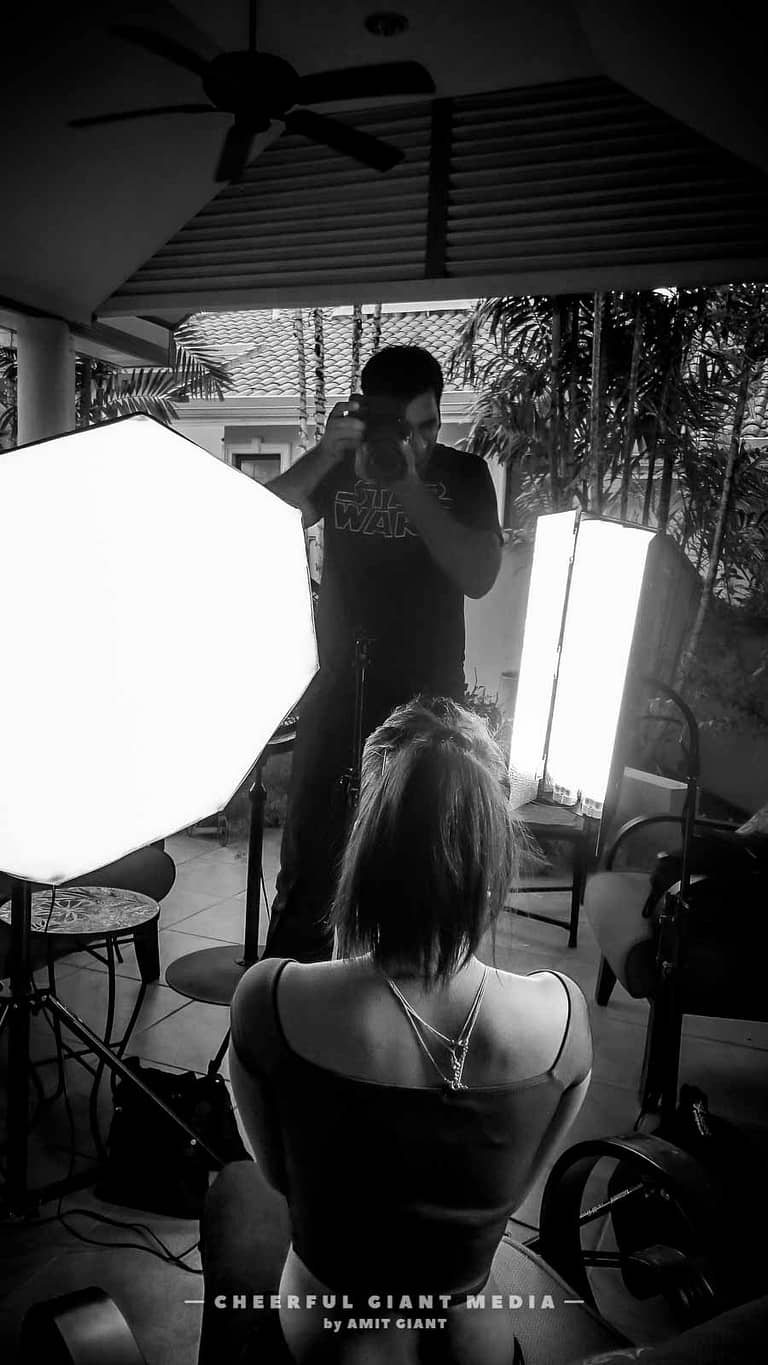 Cheerful Giant Media Ltd. is a professional media company that provides commercial photography services to businesses and organizations.
We capture high-quality images that tell your brand's story and showcase your products or services. From product photography to corporate headshots and professional photo re-touching, Cheerful Giant Media Ltd. provides custom solutions to meet your unique needs.
Our passion for photography and eye for detail ensures that every image we produce is of the highest quality, perfectly capturing the essence of your brand. Choose Cheerful Giant Media Ltd. for your next commercial photography project and let our expertise elevate your visual marketing efforts.