A single page website with all the info you need. Show your menu if you are in the food industry, or quick list of your services, simple portfolio, contact form and more.
Need something more, but not too much?
A multi-page website with each section dedicated to core aspects of your business. Ideal for brands that have a lot to show within a budget. 
You want the best! You mean business!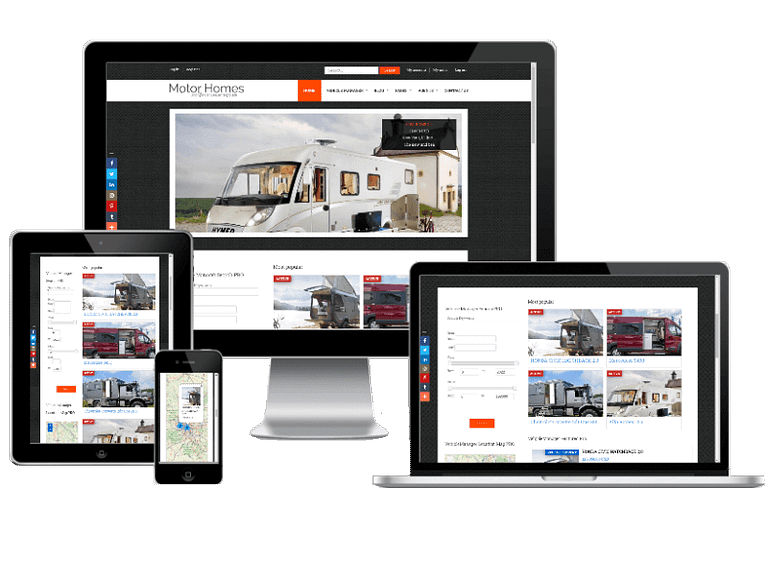 Ready to make your brand stand out from the rest? Your identity is important, unique and requires a tailored website with additional features to showcase this. A Customized Website is definitely what you need.